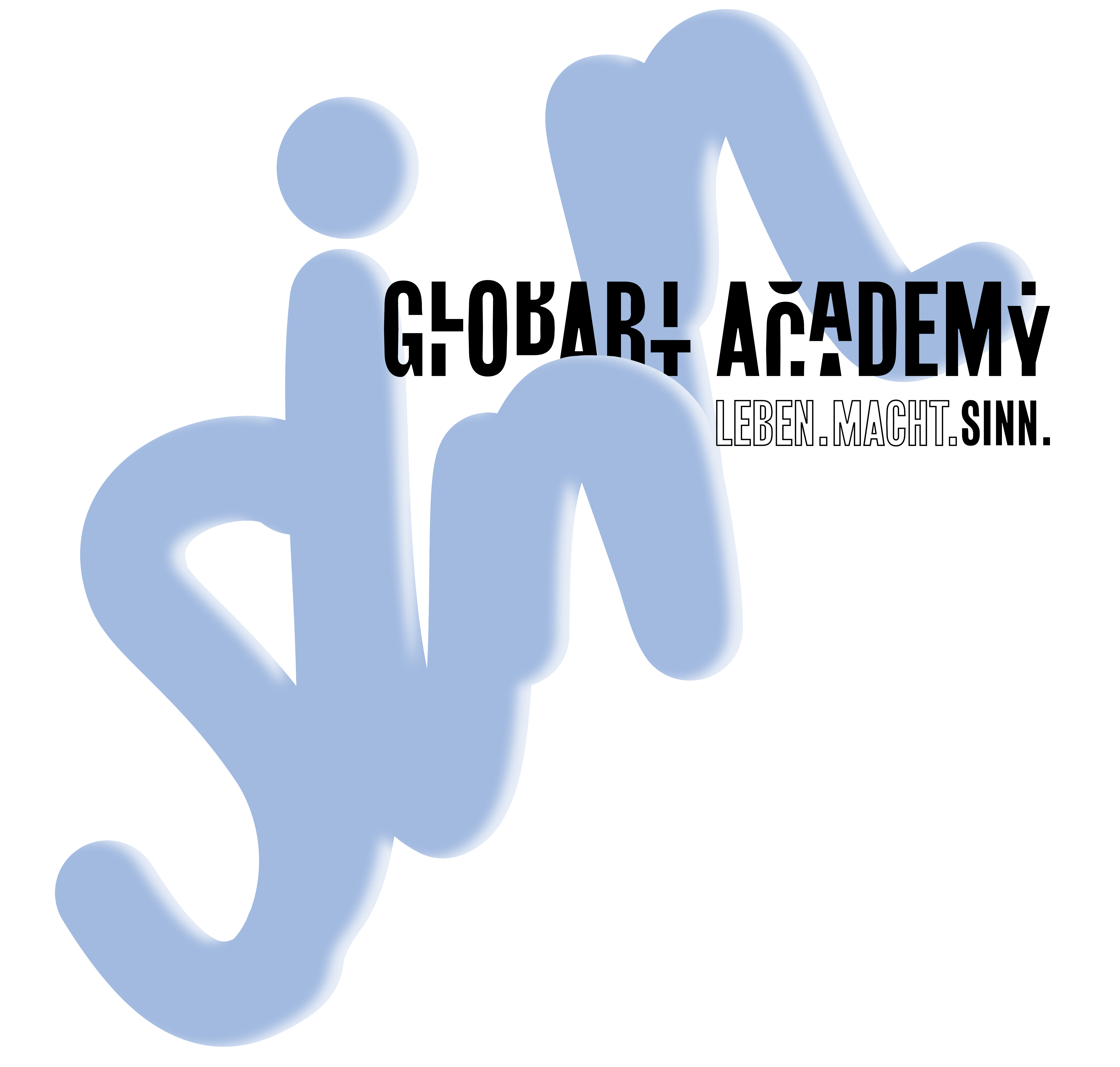 "What is the meaning of life – what is the sense of living?" – a question mankind has always asked itself. Today there are more answers than have ever been before. And yet, in the madness of postmodernism, rather than offering guidance, it appears to be without guidance itself. But why do we always feel all alone when asking this question? How can we develop a sense for something and how does it get lost? What is sense after all? – Reason? Meaning? Context? Direction? Orientation? Guidance? Purpose? A goal or the effort to achieve it? Which scientific theories and philosophical approaches deal with this question – and which answer does religion, the keeper of the Grail in terms of sense and meaning, provide us with?
In Melk Abbey, a Benedictine monastery, GLOBART wants to get to the bottom of this one thing that is both stirring and driving us. What are we to do if the world does no longer understand us – or if we do no longer understand the world? In the open and wide area of the baroque monastery, we will investigate the question of meaning and sense through art, philosophy, religion, and science, with lectures, meditation, performance, and strolls. We will investigate it intellectually as well as spatially. Clear-minded and confident we want to overcome today's confusion and hurdles and find answers and guidance together: a dialogue with others and ourselves.
With works by Tino Sehgal in the abbey gardens and the pavilion, with philosophers such as Markus Gabriel, Ariadne von Schirach, who will talk about the senses, the meaning of 'sense', or who strive to find meaning and make sense whilst strolling through the abbey gardens like Arno Böhler. With a writing workshop by author Petra Nagenkögel, a lecture and workshop on the importance of empathy and how to strengthen one's sense of empathy by psychiatrist Joachim Bauer. With a discussion about meaningful work amongst the occupational psychologist Max Neufeind, the co-founder of "GoodJobs", Paul Berg, and economist Stephan A. Jansen. With a conversation about the value of touch with neurologist Rebecca Böhme. With mediation and prayer with the Benedictine monks of Melk Abbey. And with much more than that.
Mitwirkende