Björn Dahlem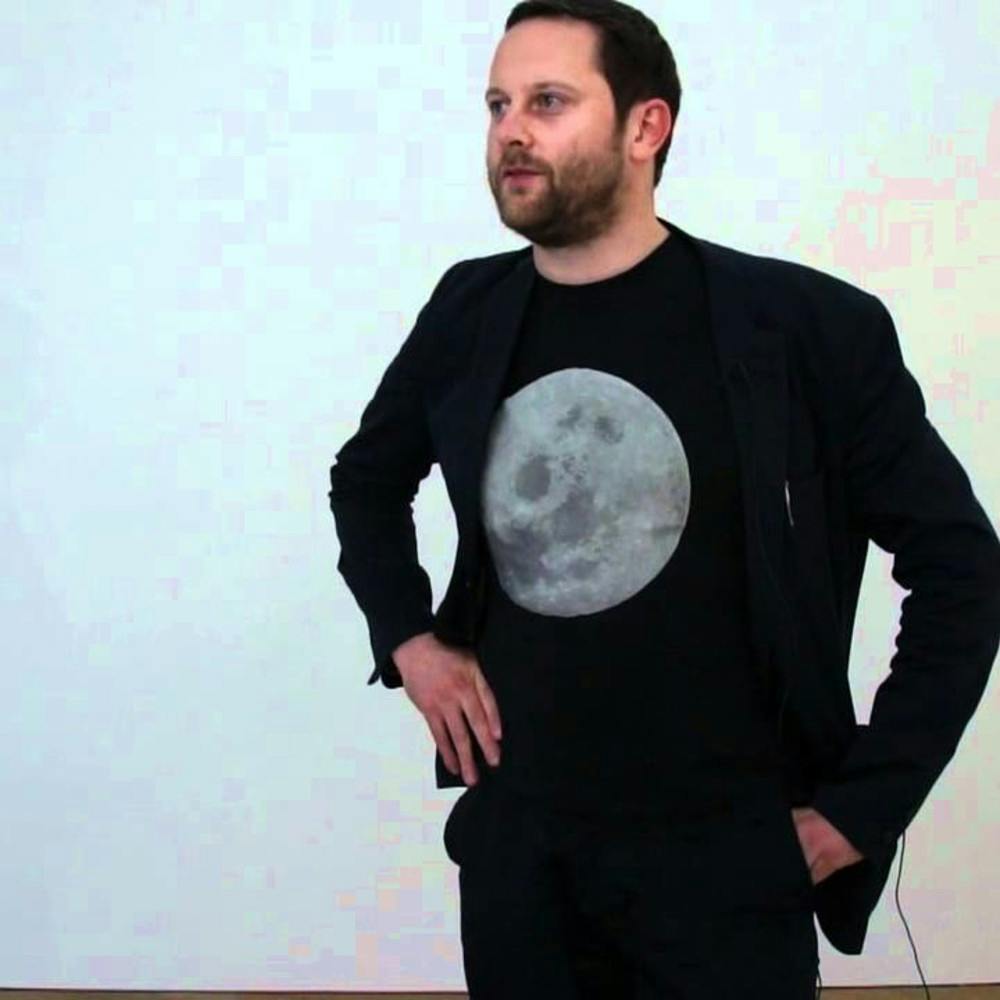 Björn Dahlem
"We live in the state of weirdness"
Björn Dahlem was born in 1974 in Munich, Germany. Studied at Kunstakademie Düsseldorf. After teaching at universities and art academies in Brunswick, Karlsruhe, Nuremberg and Berlin, he is currently a professor at Bauhaus-Universität Weimar. Internationally known for his spacious sculptures. By using materials such as wood, neon and other everyday life objects, Dahlem produces installations, motivated by cosmological motives like galaxies, superclusters and black holes. His basic idea is to create an artistically link between art and science. Dahlem is regularly exhibiting in well known international museums such as Museum of Modern Art New York or Saatchi Gallery London.
He is coming to us with a very special project, on which he has been working on with his students for several months. UTOPIA PLANITIA aims to abolish the future. Come to the Academy and find out if it succeeds!
Events: